So let's talk about Bravely Default, aka Final Fantasy But Without The Name For Some Reason.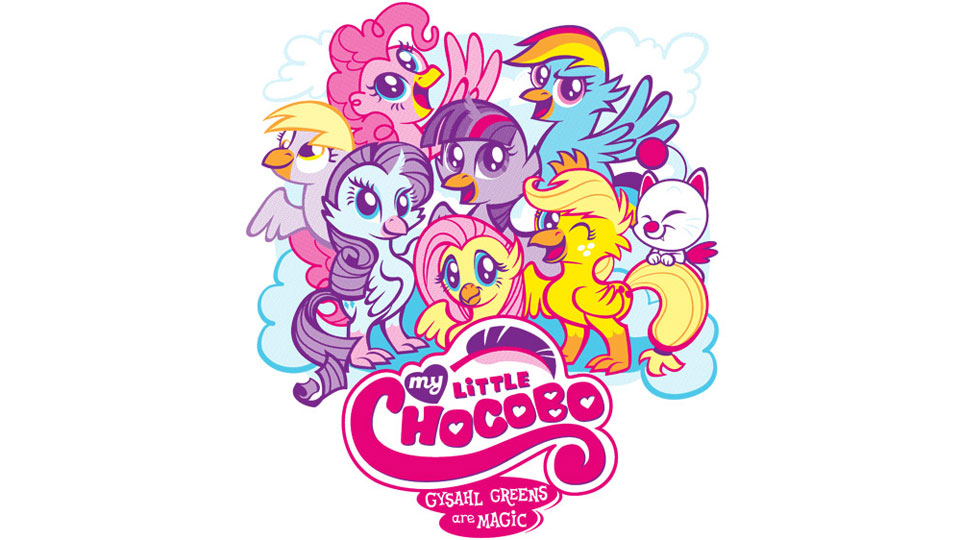 Now this is a bit of a backwards case where the rest of the known universe managed to get this game before us Yanks did, much to our chagrin and to the rest of the world's amusement. There is a free demo on the Nintendo eShop, however, and I recently downloaded it and then proceeded to spend the next four hours playing it nonstop.
As I said at the beginning of the post, it's basically Final Fantasy, right down to most of the jobs and their roles as well as item names. If you've played any old-school Final Fantasy game before, you will jump right into Bravely Default with zero issues. Specifically, Bravely Default is a lot like Final Fantasies III, V, or in a way Tactics, because the focus is on jobs and doing fun things with job combinations. Then you go around and beat on things with a dragoon ("valkyrie", but it's the same thing) dual-wielding lances just because you can.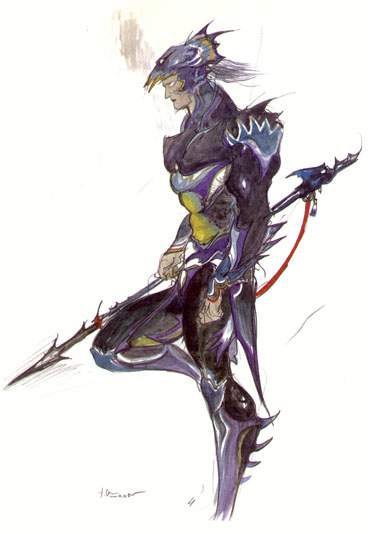 There are a couple of new twists thrown in that are rather unlike previous Final Fantasy games. For starters, the first random battle I encountered included a cat in a wizard hat who promptly one-shotted one of my guys. (This resulted in me immediately exclaiming to Mister Adequate that "You need this game because it is the Dark Souls of JRPGs.") Secondly you have a nifty little mechanic where you can either "Default" – hunker down, defend, and earn a sort of combo point – or "Brave", where you spend those combo points to attack/cast something/heal/whatever multiple times. Timing these right can be part of your battle tactics, or alternatively you can just have your dragoon use up all his Braves and then destroy everything at the start of the fight. You know, it's up to you.
It all sounds so simple, and yet it's somehow very addictive, and anytime I've picked it up recently I've wound up playing for a lot longer than I expected I would. In short, if you like grindy JRPGs and giving your nondescript Heroes of Light all sorts of fun class combinations then this might be the game for you. Give the demo a try and see what you think. As for me, I think I'm picking this up when it comes out next month.