There is a big big BIG rumor going around right now that Maxis has got SimCity 5 in the works. Now as you may recall, Mr. Adequate and I are rather devout fans of this series, so upon hearing this we did some digging around and discovered this very roughly translated article (from German) as well as pictures which, from what we can tell, are concept art.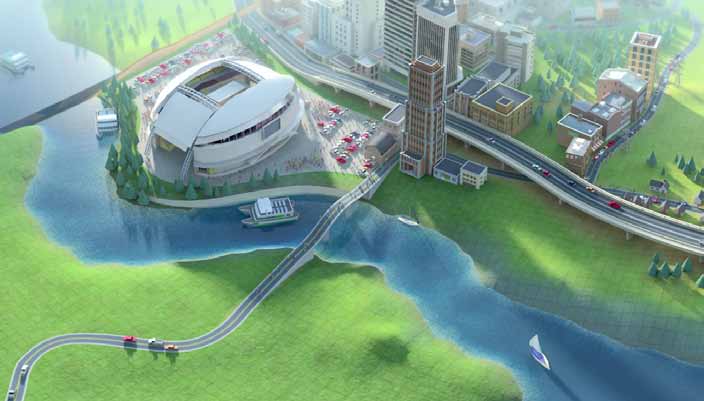 Supposedly we're going to get confirmation and more details in the coming weeks, so in the meantime all we can do is speculate and feverishly hope that this isn't going to turn into Spore or SimCity Societies.
What do you want to see in SimCity 5? Besides more Arcologies, I mean. Because we always need more Arcologies.